no not really!! i have no other cool name to go by so i'm just stuck with my nickname from my whole teenage years
a little bit about me:
I've been on mangamasters for a long time! like 6 years or something, according to my profile. (since 2008) I'm 20 years old. I draw mainly fashion model type looking people. i really enjoy all aspects of gender expression and androgyny and that's the focus of my inspiration for many things!!
oh well here's some art !!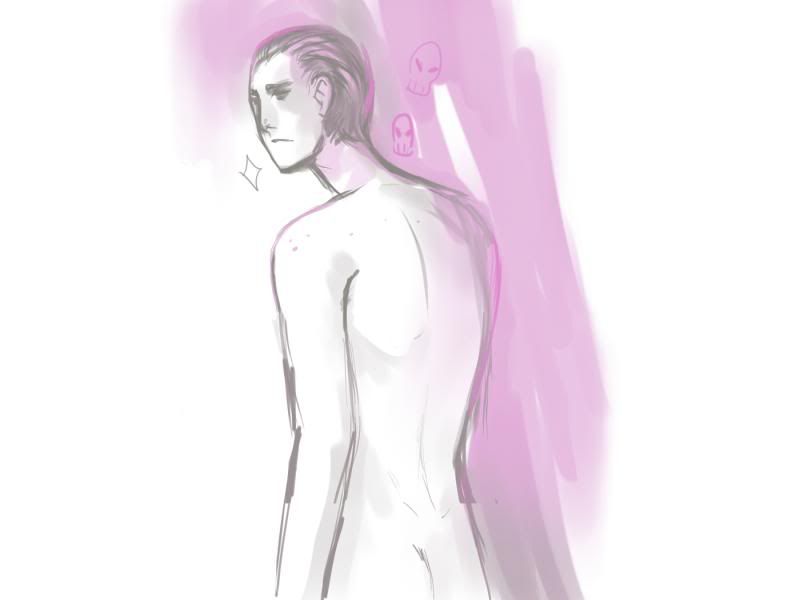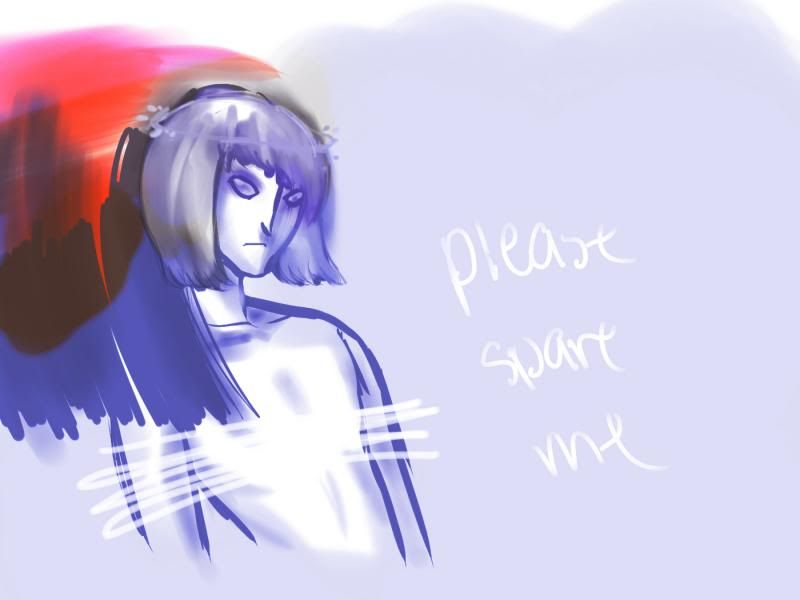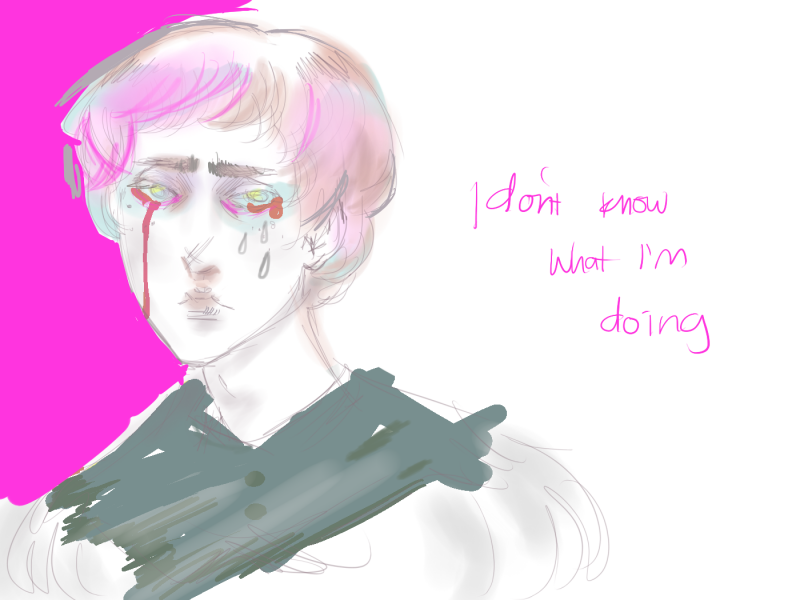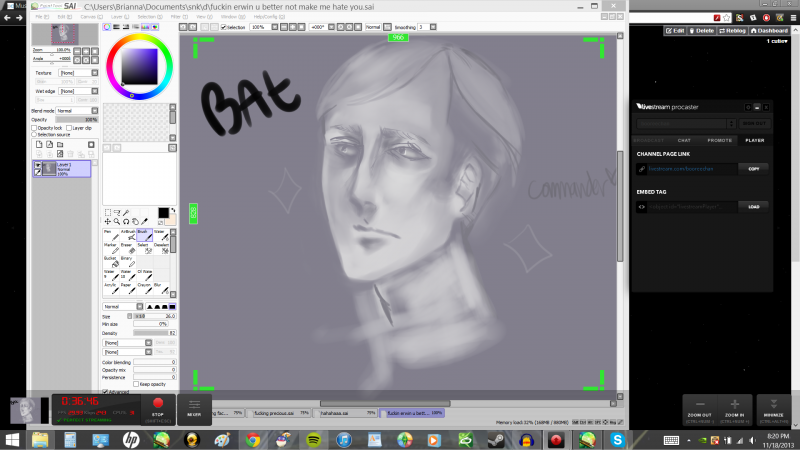 the most perfect erwin i have ever drawn and i will basically never draw him again for fear that it wont end up as perfect as this
also i livestream my art and other things!! if you ever want to watch here's the link:
http://livestream.com/booreechan
and if you want to know when i stream, the best way to know is usually my tumblr, which is here:
http://realianbrain.tumblr.com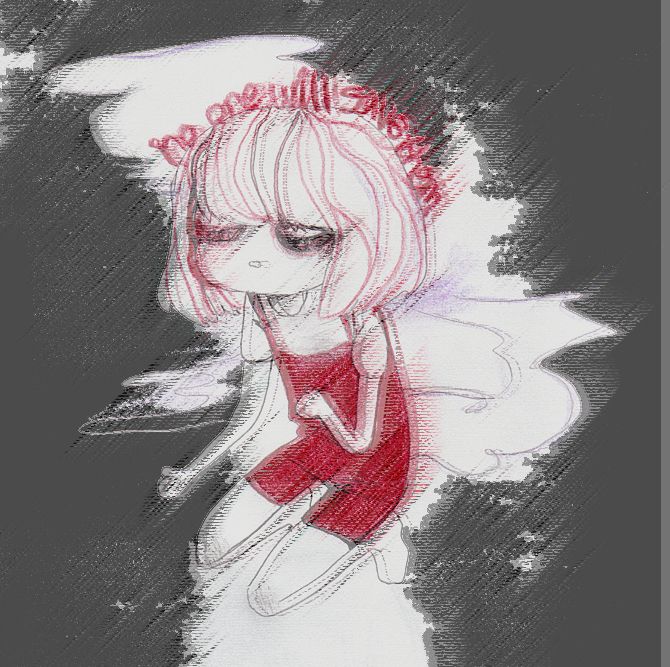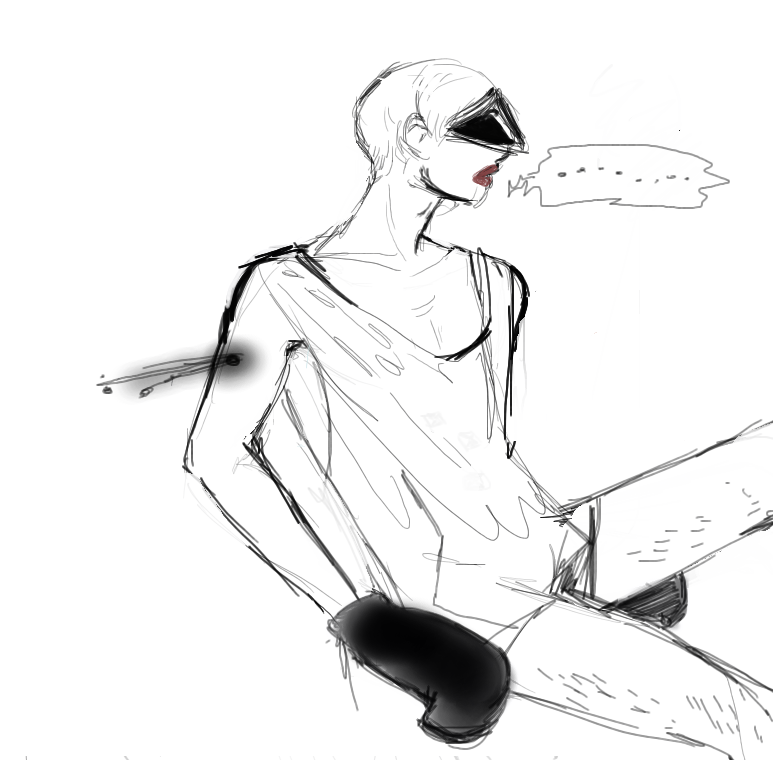 a little bit older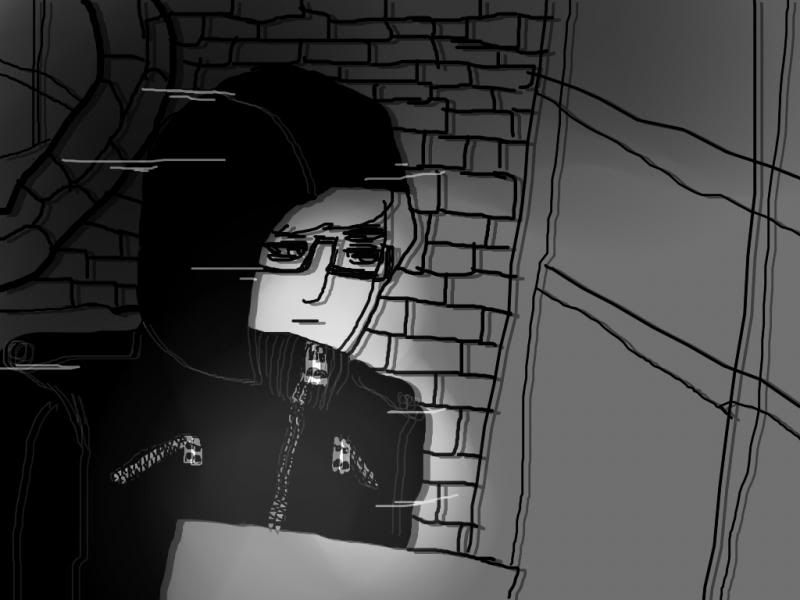 a very depressing reminder selfie of what i had to go through one time (community college)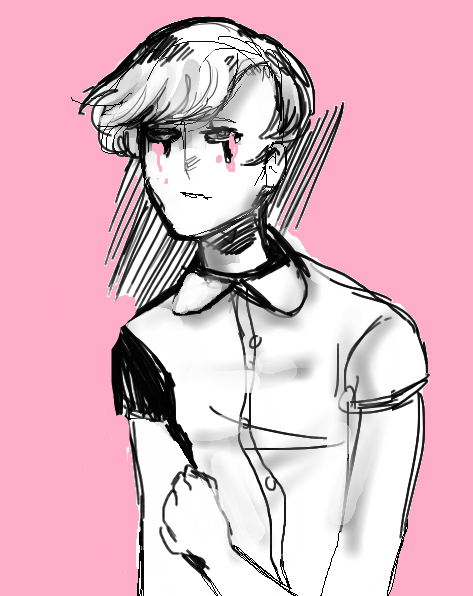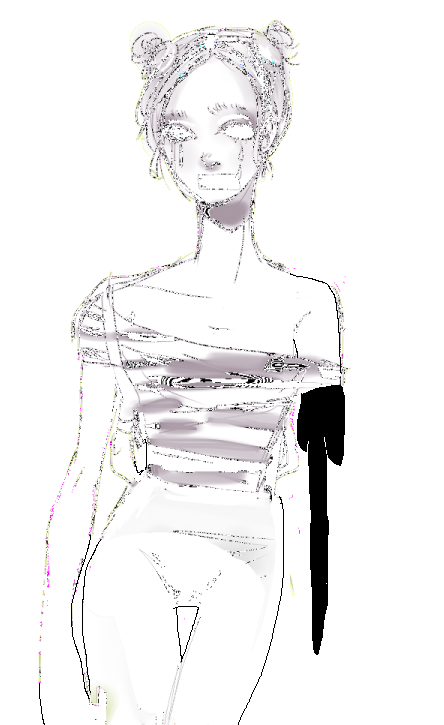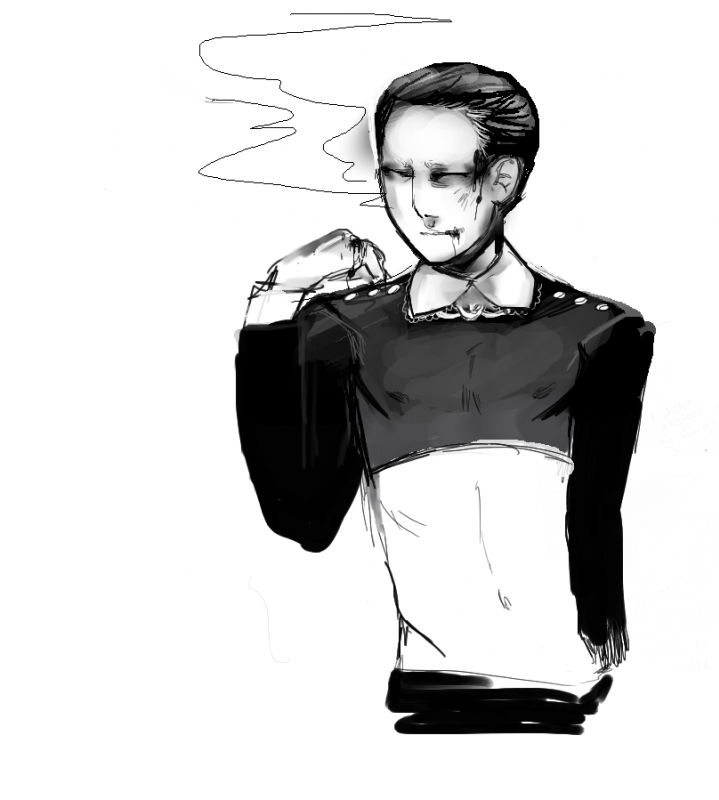 i never really knew how to post on these things but these are just a few of my ... more favorite ones for right now. they're not all from this year but my aesthetic is still the same and hasn't changed.
hope you like seeing my art!! i'll probably be posting fanart and stuff too, whever i decide
u w u