Hoi guys, I'm new here.
I haven't drawn in Pchats in like... ages, but yeah, heh, here's some stuff I've drawn here and such.
Ken Ishii Extra
Fan art <3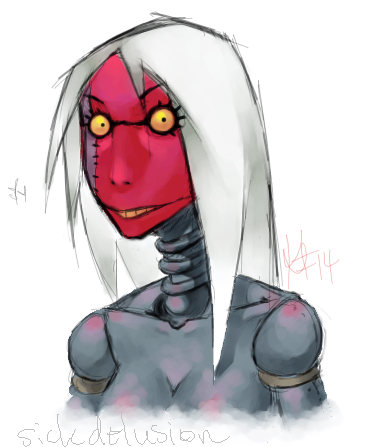 (
"Big" Ken Ishii Extra fan art I finished several days ago... big file! And NSFW
)
Do you even remember dat video?
huehue ... I still love it. It was one of my first contacts with Anime and such EVER. So it's not very surprising that I'm that messed up, heh.
And some ERURI stuff... Yeah, I like EruRi, so what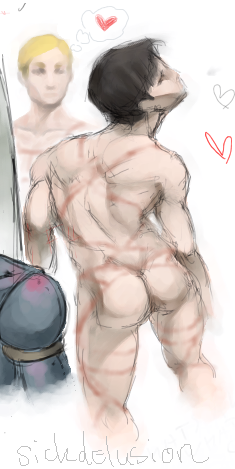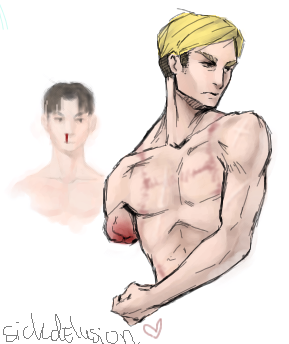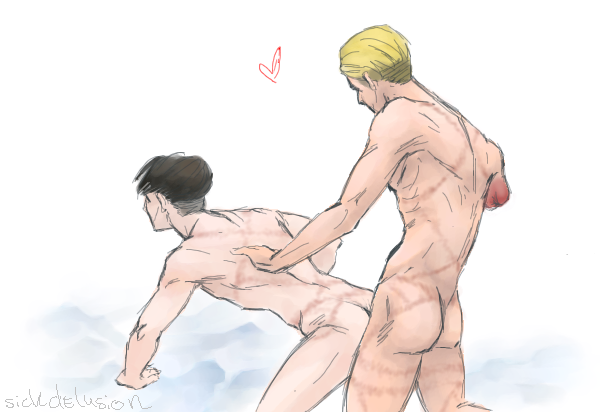 I really used to love pchats and I still do, so I guess I'll be here more often from now on
よろしくね